Image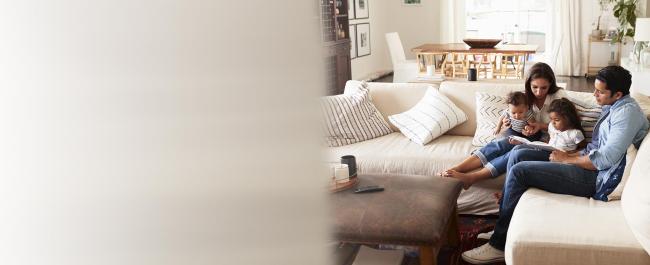 Less Pain, Fewer Expenses
MSK conditions in America costs the system hundreds of billions of dollars in care and lost wages every year. In 2012, 25.5 million people lost an average of 11.4 days of work due to neck or back pain.¹ That same year, Prisma Health (formerly Greenville Health System), a not-for-profit health system in South Carolina, partnered with ATI to improve the MSK health of its 5,000 employees and the organization's bottom line.
Pioneering a Different Choice of Care
Prisma partnered with ATI to create an ideal solution to help employees and the organization like never before.
Image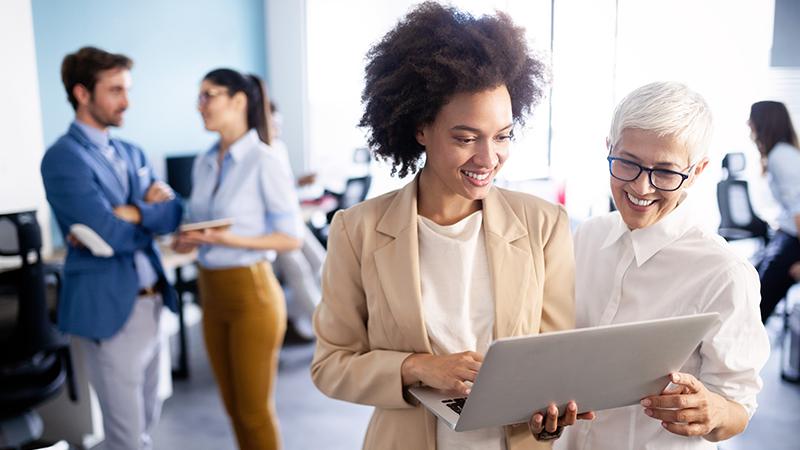 Introducing ATI First
Educating employees about choosing PT first and its benefits is as important as the treatment itself. Communicating the ATI partnership to Prisma employees focused on vehicles like the organization's website, emails, flyers, newsletters, and department meetings.
Image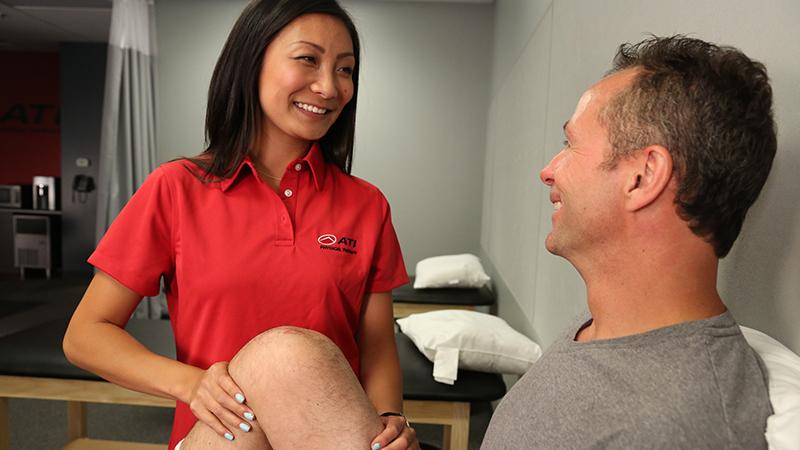 Treatment
ATI therapists evaluated patients and treated them with condition-appropriate exercises and education. Patient progress and next steps of care were determined by routine reevaluations. If the patient required additional medical treatment their therapist recommended a plan that may have included imaging, injections, or surgery.
Image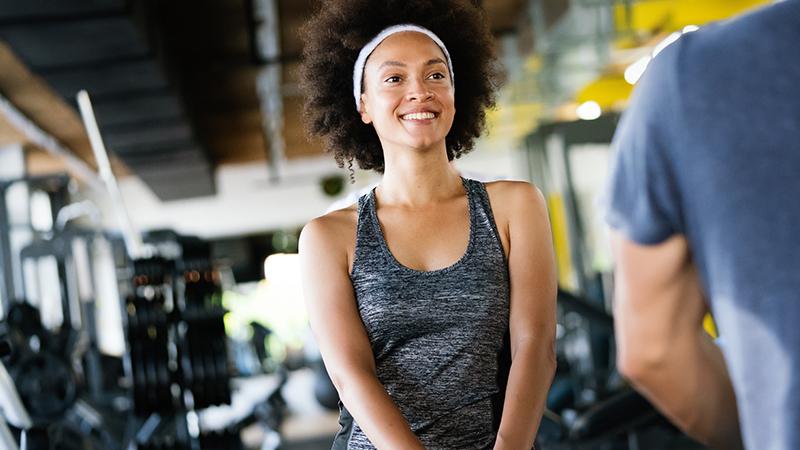 A Healthier Bottom Line
As a result of employees choosing the PT first option, treatment requirements and the associated expenses were significantly reduced. The partnership has continued and Prisma  sees roughly $1 million in annual benefits savings due to this program.
Exceptional Patient Results
ATI First provided members with improved outcomes and  shorter treatment times. It also provided Prisma with an average of $1,543 in claims savings per patient.⁴
Patients entering via direct access rather than physician referral were: