Image
Why ATI First
ATI provides self-insured organizations with a solution to improve member health. We deliver access to consistent, effective medical care that reduces unnecessary treatment and other injury-related costs.
Taking the Lead in Proactive Care
Our ATI First solution provides members with the right care at the right time.
Image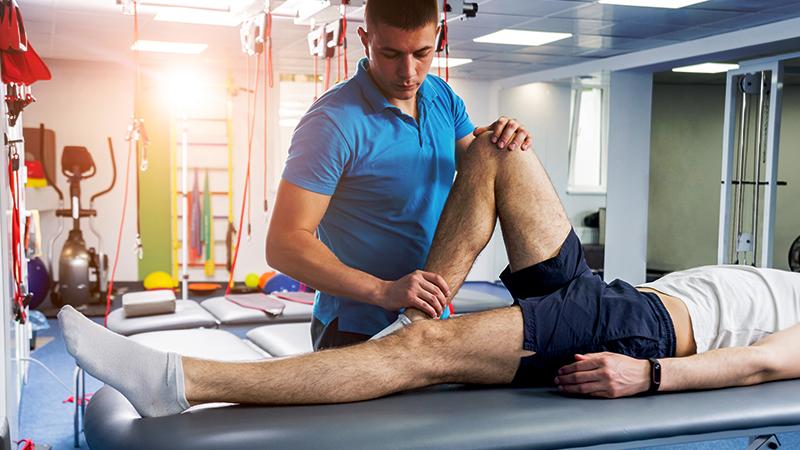 Consistent, Evidence-Based Care
Using outcomes-based medical data rigorously collected from over a million patients, we create individual treatment plans for each patient that lead to predictably better outcomes.
Image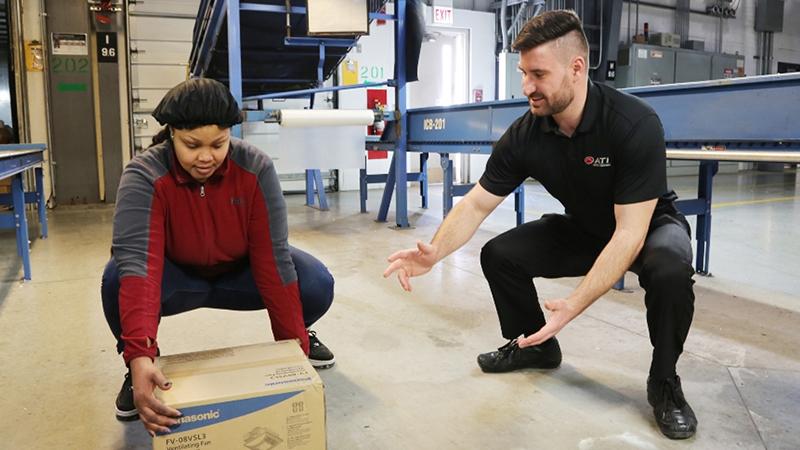 Education and Prevention
The best way to reduce spending on MSK issues is to prevent them from occurring. ATI First provides training and education specific to workplace conditions and member lifestyles that help reduce the risk of MSK-related injuries.
Image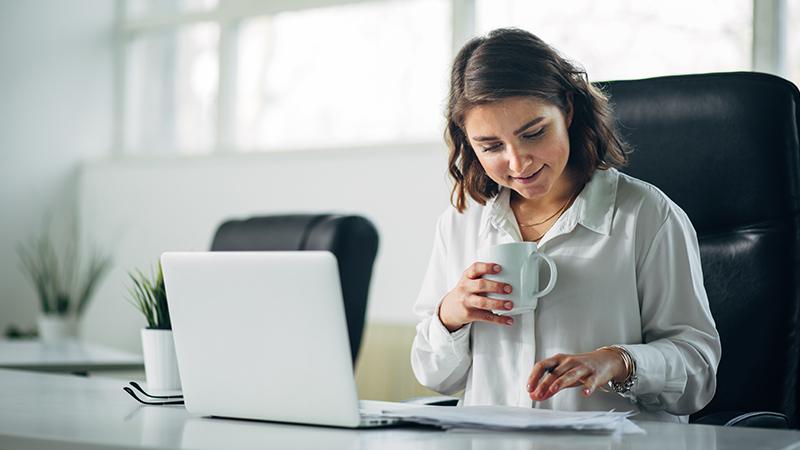 Swift and Seamless Implementation
Our streamlined onboarding process makes rolling out the program to your company simple and gets your employees and their families on the road to living with better physical health from the moment of implementation.
Access Anywhere, Anytime
Onsite, at our clinics, or virtually, the right treatment is never out of reach.
Image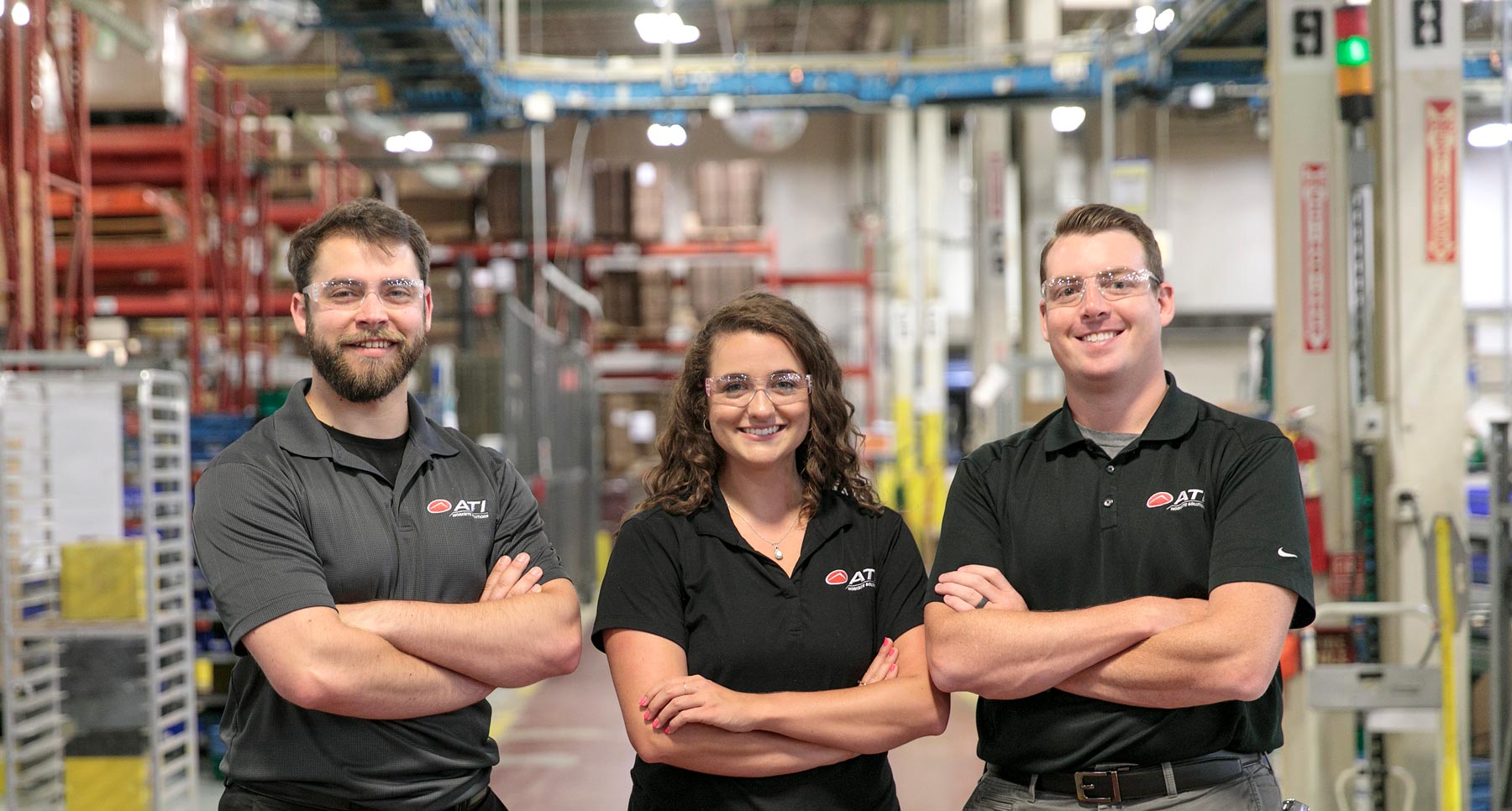 Image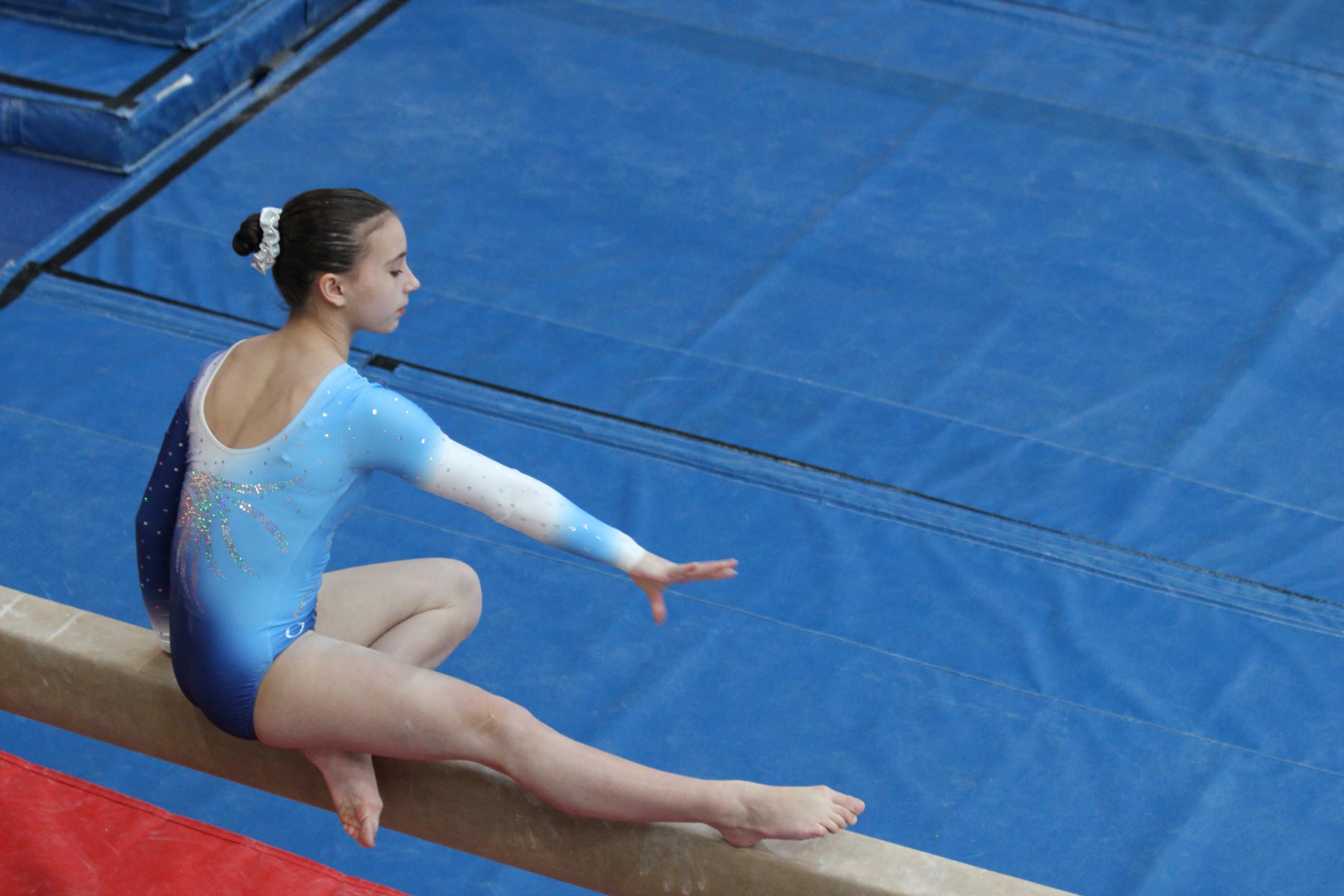 ATI First Results
Family Member Benefits from ATI First Approach
Starting treatment with ATI for a major ankle sprain helped an employee's teenage gymnast daughter avoid months of rehab.
"ATI continues to be an innovative partner to deliver the right care at the right time for our employees, limiting unnecessary medical care for musculoskeletal related pain."
- Michael J. Kissenberth, MD, Prisma Health