Image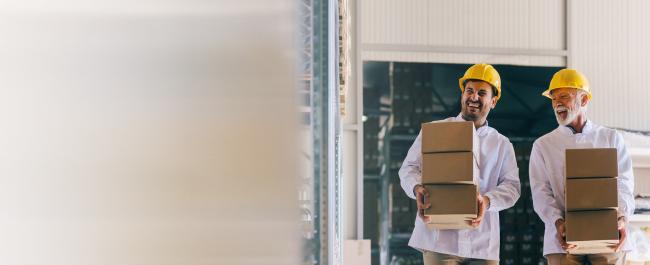 Cost-Efficient Care
MSK-related conditions cost $213 billion dollars annually in treatment and wages lost.¹ ATI First significantly reduces these costs for you and your employees.
Conservative Care
Companies using ATI First see improved health and lower MSK costs. Approximately 70-80% of all MSK-related issues can be resolved with PT.⁴
Less Is More
Partnering with ATI means spending less money and getting more positive outcomes.
Image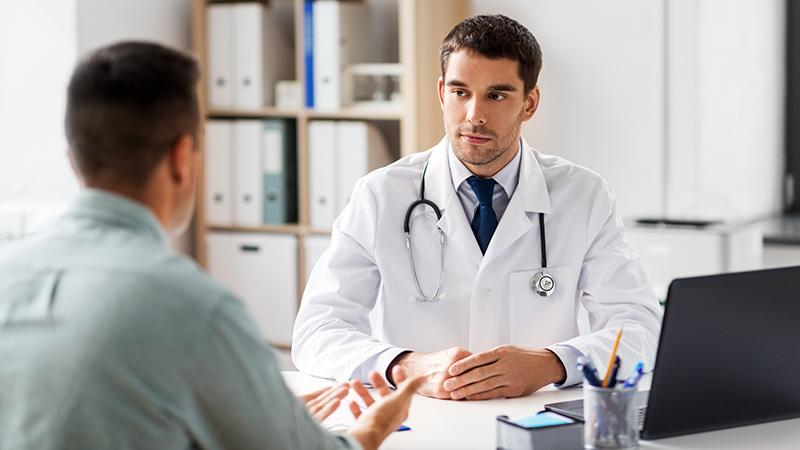 The Trouble with Tradition
The traditional model of care lacks incentives to streamline treatment and reduce costs. This leads to more doctor visits and reliance on less effective treatments and procedures.
Image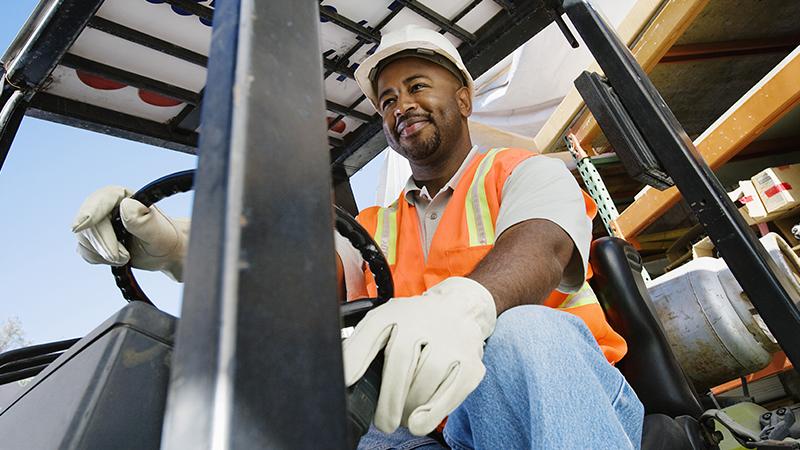 The Faster Way Back to Work
Starting with PT improves productivity and means less time off of work. We address little issues with more effective interventions before they become big issues that require invasive treatments.
Employer Saves an Estimated $1M in Annual Benefits
Learn how a hospital system with 5,000 employees avoided unnecessary costs and improved the overall wellness of its workforce.
Image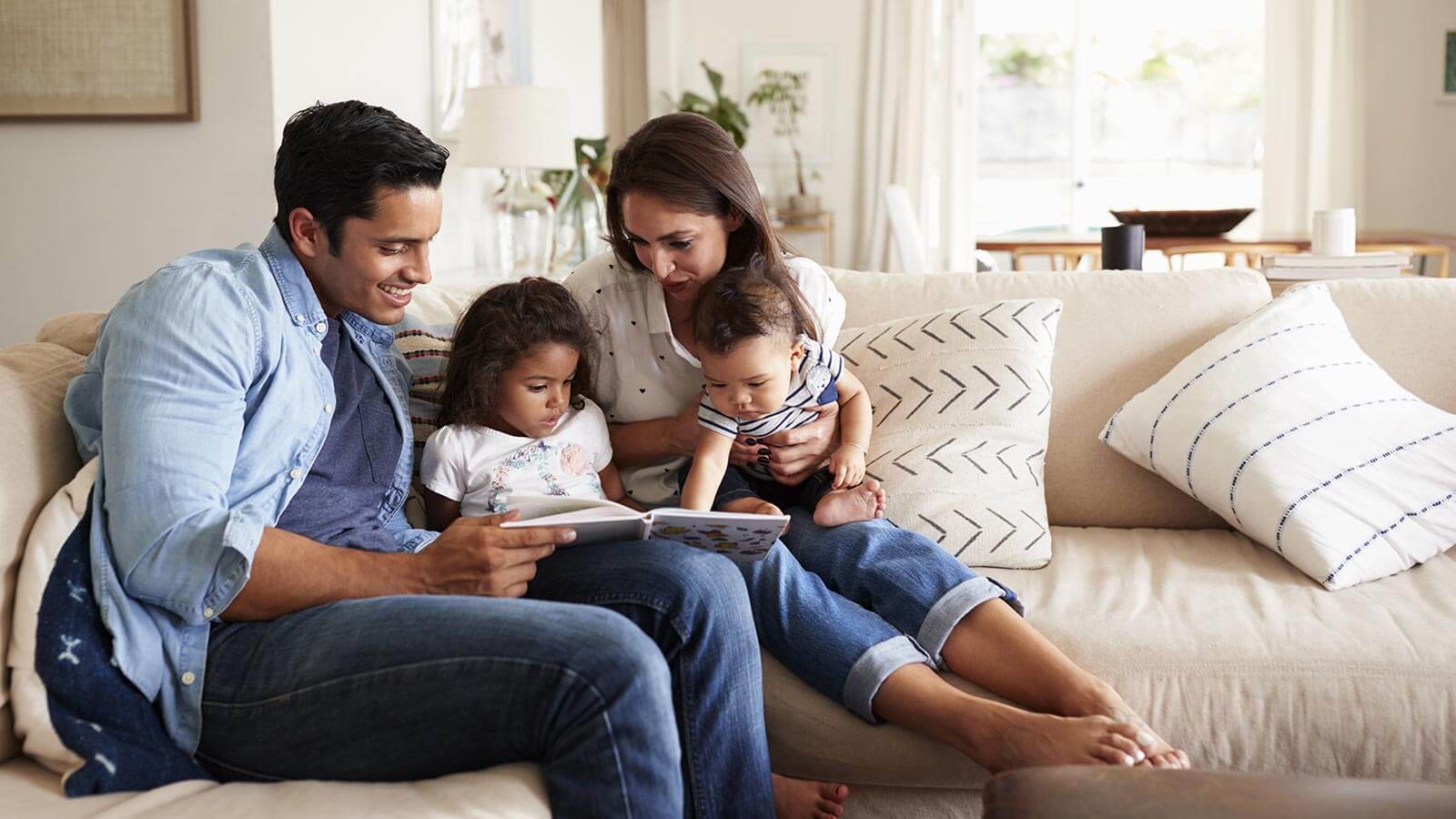 Image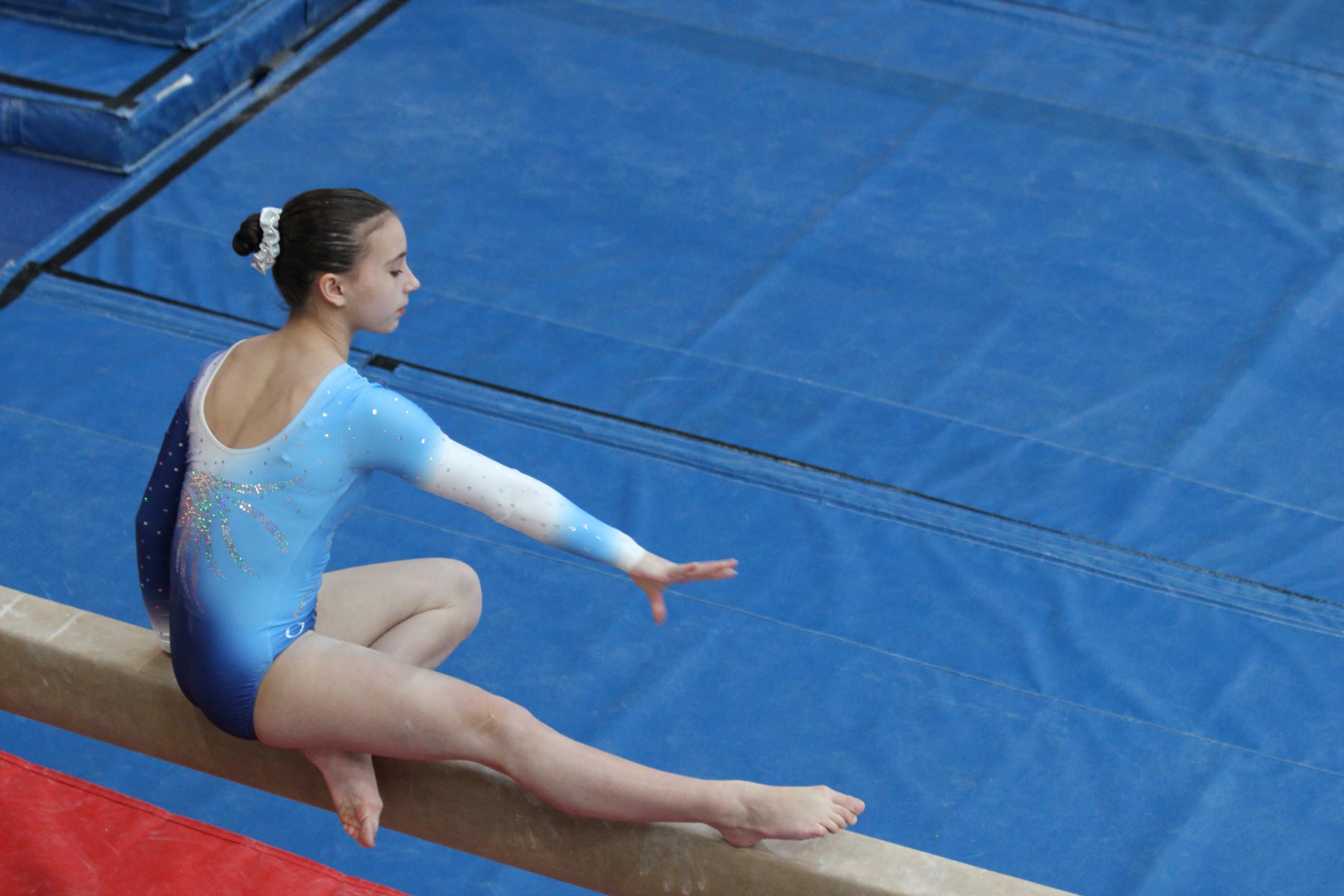 ATI First Results
Family Member Benefits from ATI First Approach
Starting treatment with ATI for a major ankle sprain helped an employee's teenage gymnast daughter avoid months of rehab.
"I'd rather spend a little more money on preventative care because it will save us 10 times as much when that person no longer needs surgery. It's healthcare efficiency at its best."
- Brian Cappel, Director of Operations, MOE Fringe Benefit Funds