Image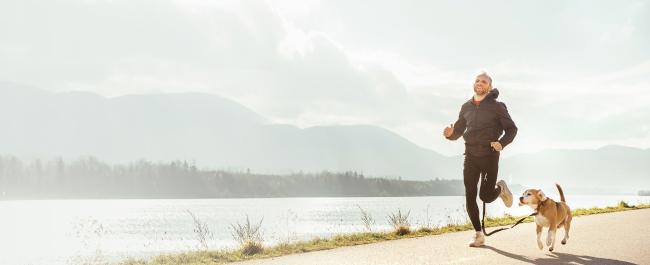 Quality Care
More than 125 million Americans are living with an MSK condition.¹
ATI First doesn't just effectively treat these conditions but improves the patient experience.
Informed Expertise
Our evidence-based care allows us to provide optimal treatment for all MSK-related conditions.
Putting Your Employees First
The ATI model of care provides a better healthcare experience.
 
Image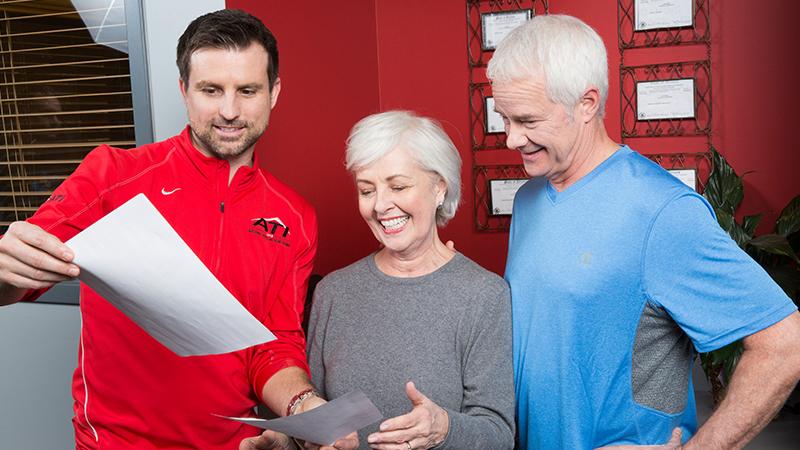 Proven Results
Taking outcomes-based data from over half a million patients annually, ATI creates a predictable and specific care plan for each member.
Image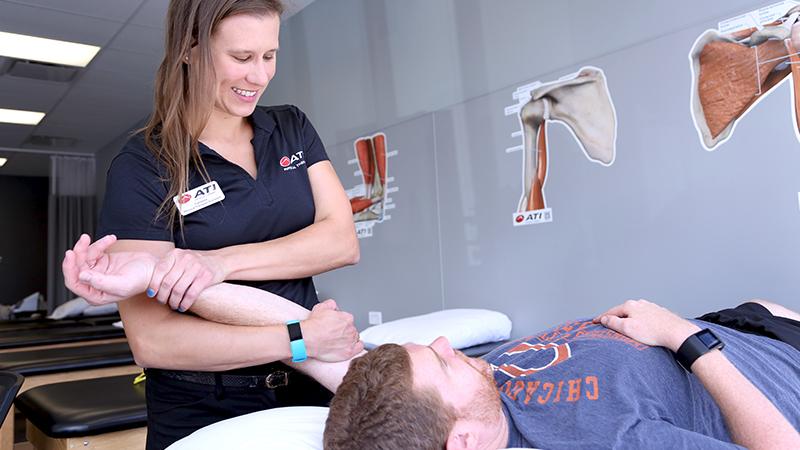 Consistent Treatment
All 850-plus ATI clinics across the U.S. utilize the same evidence-based practices to develop effective care.
Image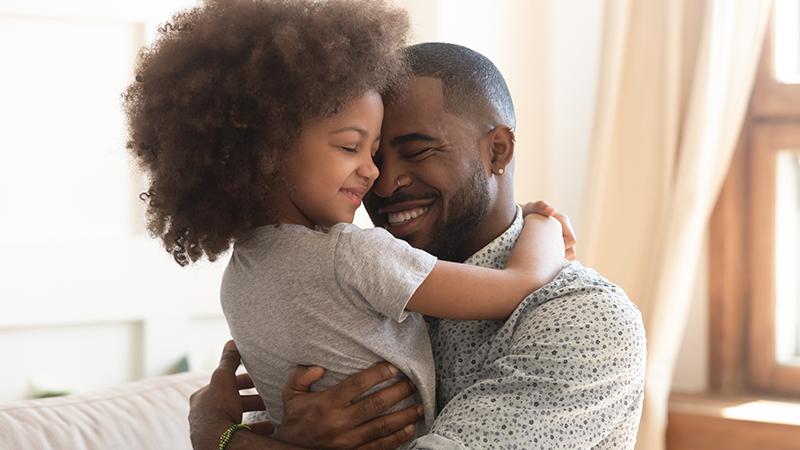 Improved Experience
Reducing the need for medications and doctor visits, while increasing function results in faster healing time without the risks of opioid use and unnecessary procedures.
"I couldn't get into my doctor for another two weeks to see him about a right hip pain that had been hurting for some time. Luckily, the PT who saw me on-site at work was able to see me, quickly identify a potential major issue and got me referred to a different provider that day.  I ended up requiring emergency surgery for a herniated disc that same evening."
 
- ATI First Member