Image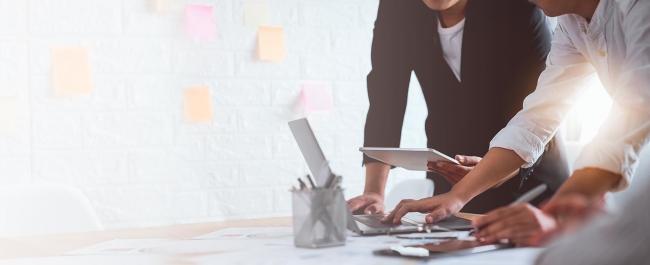 Employer Experience
With streamlined communication and flexible services backed by a solid IT infrastructure, your employees and your bottom line will reap the rewards.
ATI Is Your Partner
From implementation to measuring ROI, we're at your side with better solutions at every step.
Image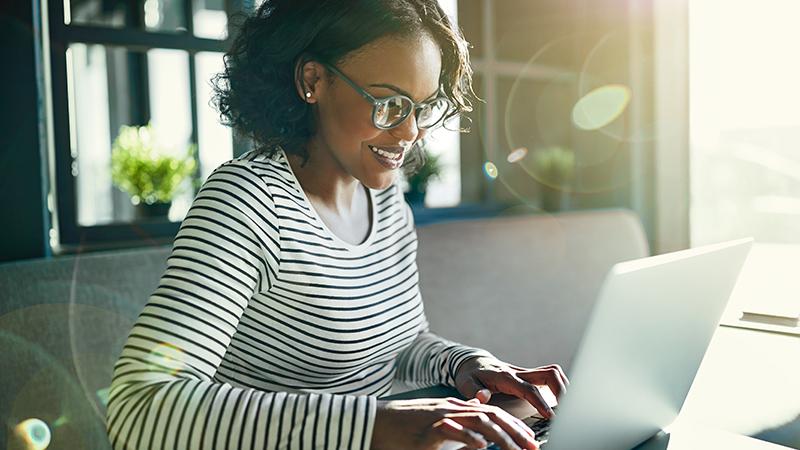 Turnkey Implementation & Communication Plan
As our partner, you'll see from the very beginning that clarity is key. We'll provide you with a seamless implementation plan and communication toolkit to ensure you get the most out of ATI First. This plan includes:
Custom strategies to maximize engagement
Proven messaging frameworks that drive behavior change
Multi-media tactics for pre-launch, launch, ongoing support, event support and more
Image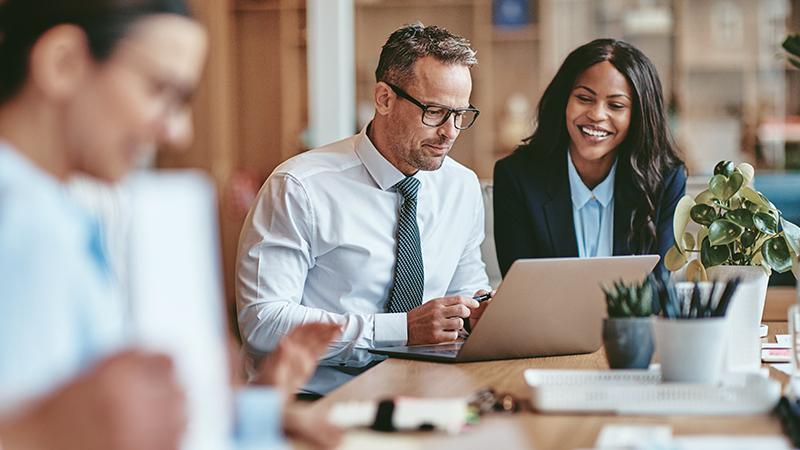 Dedicated Resources and Capabilities for Claims Management
We do the heavy lifting of managing claims. And if there's ever a problem, you have direct access to your dedicated account manager to help solve it.
Claims data and payment exchanged outside of your medical health plan
Electronic capabilities for member eligibility, claims processing and payment
Dedicated account manager ensures claims submissions and payments are accurate
Image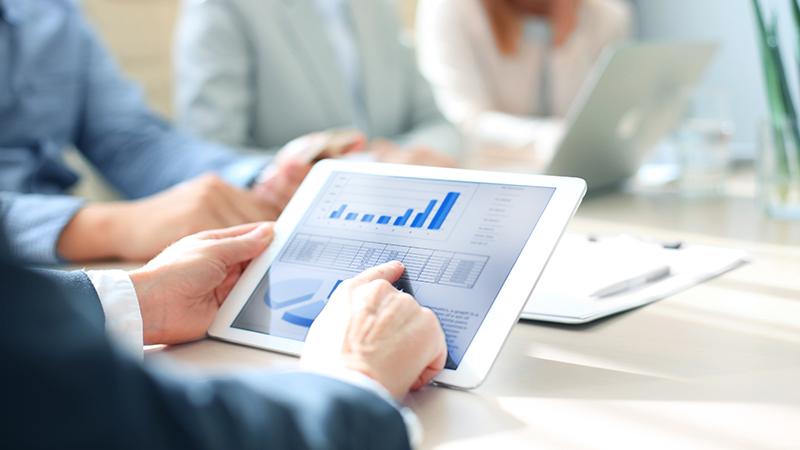 Member Outcome Tracking
You'll receive a quarterly report showcasing the program benefits, rates of access and outcomes. The custom report will be broken out by demographics, injury or pain point, member satisfaction and more in an easy to read format.
Image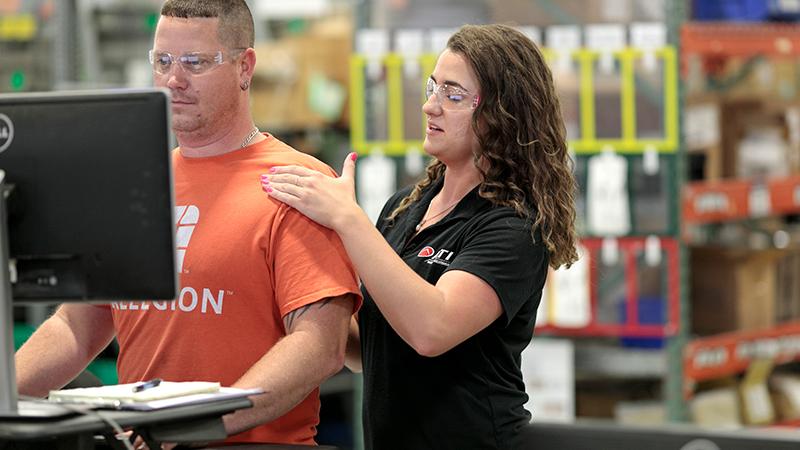 Services Customized for Your Needs
We combine industry benchmarks and expertise with your member data and usage to optimize solutions for your needs. Services can be enhanced by educational sessions, onsite healthcare, or ergonomic and safety consulting. Learn more about our ATI Worksite Solutions.
"It's nice to have a direct relationship with a healthcare provider because you can pick up the phone. You have a team behind you. It's a true partnership."
- BRIAN CAPPEL, DIRECTOR OF OPERATIONS, MOE FRINGE BENEFIT FUNDS