Image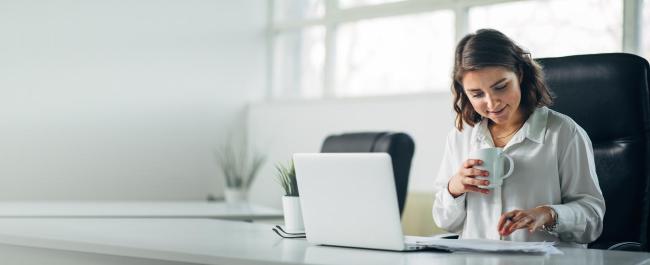 How It Works
ATI First decreases overall healthcare costs and simplifies claims management for employers.
A Better Experience for All
We provide solutions that eliminate MSK care complications.
Image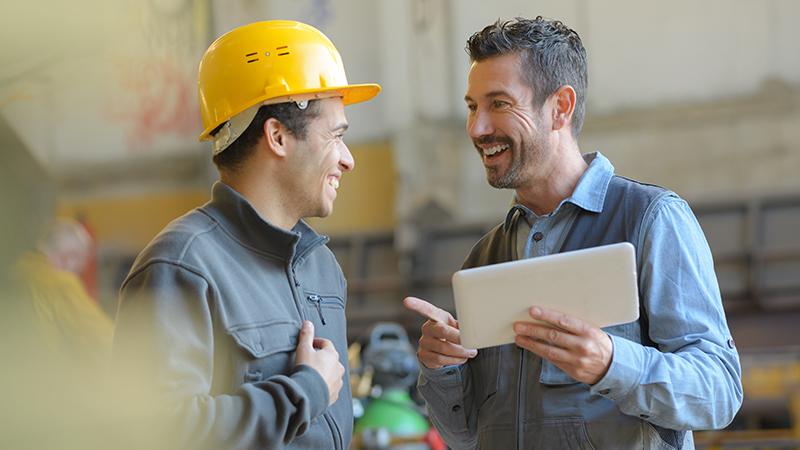 Real Employee Benefits
ATI First offers employees a simple and effective healthcare experience. Members will benefit from:
Faster recovery time
Convenient access to care
Treatment programs specific to their condition
Lower costs compared to the traditional approach
Flexible options for their family
Image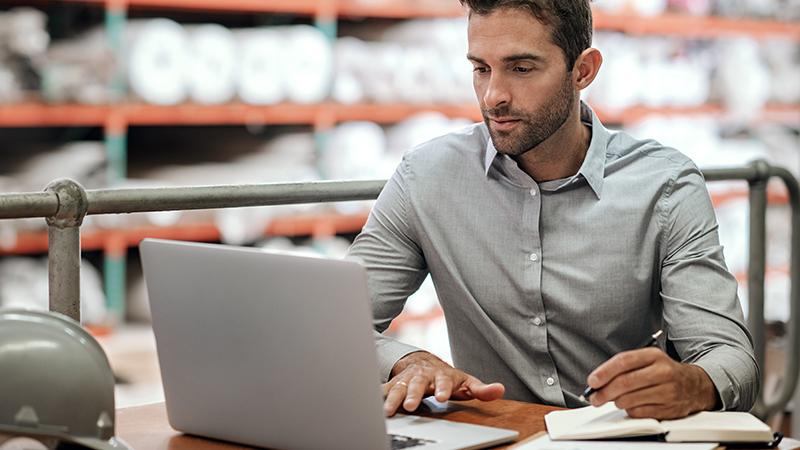 Providing a Better Employer Experience
As a partner, your organization will benefit from:
A turnkey implementation and communication plan
Dedicated resources for claims management
Member outcome tracking
Services customized to meet your needs
Shared commitment to cost savings
Image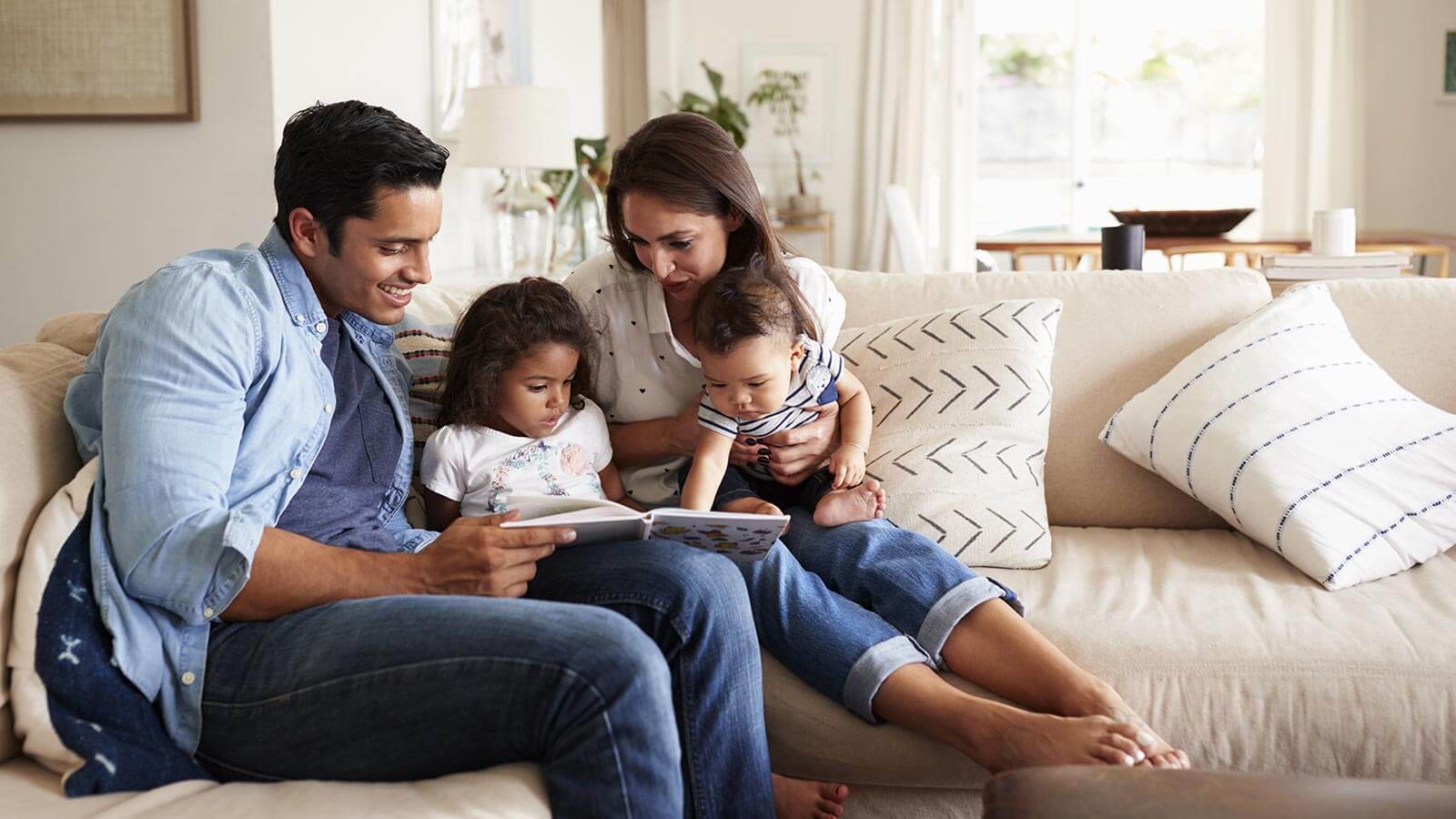 Employer Saves an Estimated $1M in Annual Benefits
Learn how a hospital system with 5,000 employees avoided unnecessary costs and improved the overall wellness of its workforce.