Member Experience
ATI's MSK experience and flexible solutions let members and their families recover faster and pay less.
Care for the Condition and the Patient
Our approach considers each unique condition and the best interests of each member.
Image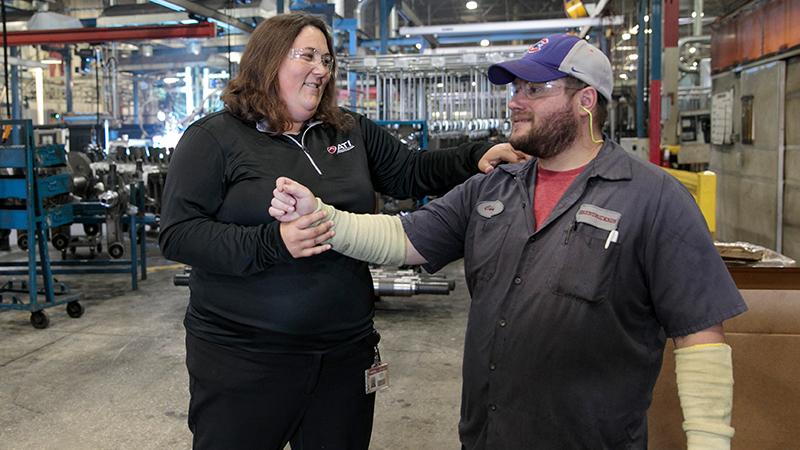 Heal Faster with Expert Treatment
ATI physical therapists are experts in treating MSK-related issues. Our evidence-based approach can reduce recovery time by:
Accurately diagnosing the problem at the first visit
Assigning a treatment program specially developed for the individual
Eliminating the need for multiple physician appointments
Image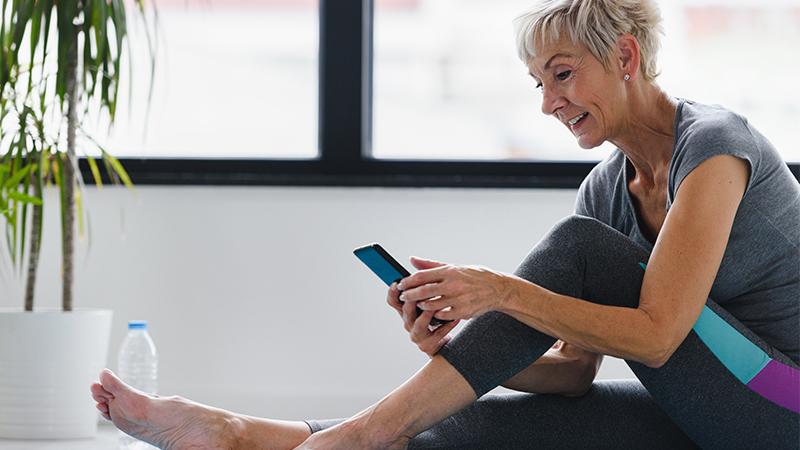 Easy Access to Care
Your members' lives are busy, and when they're hurt getting around can be challenging.
The ATI First solution allows for flexible clinic appointments at any of our 850+ locations
Members benefit from at-home exercise programs to speed up recovery
We also offer worksite clinics to ensure easy access
 
Image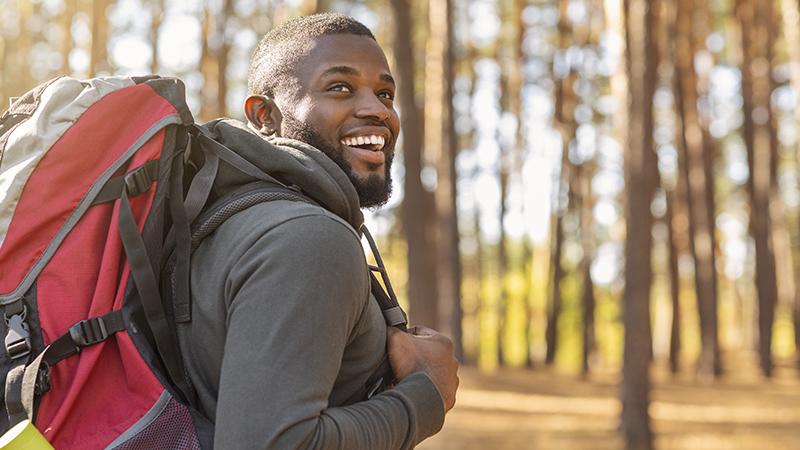 Streamlined Care Means Lower Costs
Traditional MSK treatment can cost thousands of dollars more than starting with PT. And ATI First requires no co-pay. Our streamlined approach to care also saves members money by:
Eliminating the need for ER and doctor visits prior to starting treatment
Lowering the need for costly medications and injections
Reducing referrals for expensive X-rays and MRIs